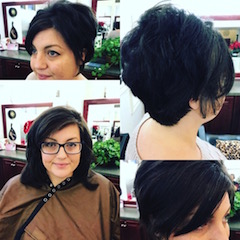 "Came in very unhappy with previous haircut from a place in Tennessee. I spoke with Claudia; she was very sweet and we figured out a super cute haircut. I'm very pleased." - Stacy
Hair Color by Claudia.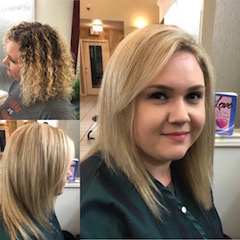 "Claudia has been doing my hair for about 10 years now. She's super friendly and always does a great job with my hair." - Whitney
Haircut by Claudia.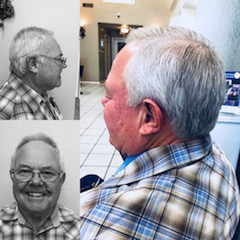 "Everything is always excellent."
Haircut by Claudia.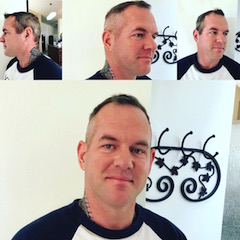 "Claudia's haircuts are always perfect. Every time." - Chad